Hazelnuts are very nutritious. Hazelnut fruit is yellow-brown, is one of the world's four major dried fruit, has the "king of nuts" reputation. Hazelnut not only tastes good, but also has high nutritional value and is rich in 8 kinds of amino acids that are necessary for human body. The contents of fat were 50.6% ~ 63.8%, protein 16.2% ~ 18.0%, carbohydrate 16.5% and dietary fiber 8.2% ~ 9.6%. It can be eaten alone or processed into hazelnut chocolate, candies, pastries and so on.
Hazelnuts, also known as mountain chestnuts, sharp chestnuts, and chrysanthemums, belong to the genus Corylus in the birch family. There are about 20 hazelnut species in the Corylus genus worldwide. They are harvested in autumn and are called "king of nuts". , Walnuts, and cashews are also called the "four major nuts". They contain 8 kinds of amino acids and a variety of trace elements and minerals necessary for the human body. Each 100 grams of dried hazelnuts contains 7.3 grams of water, 22 grams of protein, 44.8 grams of fat, and crude Fiber 9.6 g, ash 3.5 g, carbohydrate 14.7 g, carotene 50 mcg, riboflavin 0.15 mg, calcium 104 mg, potassium 244 mg, sodium 4.7 mg, magnesium 420 mg, iron 6.4 mg, manganese 12.94 mg, zinc 5.83 mg, copper 3.03 mg, phosphorus 422 mg, selenium 0.78 micrograms, niacin 2.9 mg. Hazelnuts are distributed in the three northeastern provinces of China, various provinces in North China, the Hengduan Mountains in the southwest and Gansu, Shaanxi, and Inner Mongolia in the northwest.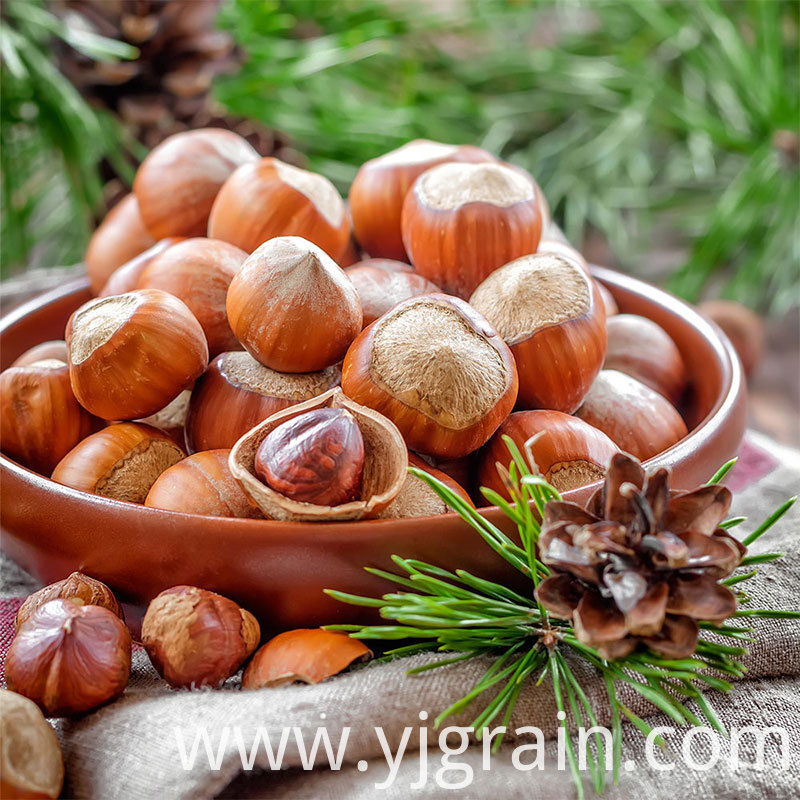 However, the three northeastern provinces are mostly and the most famous. Prepared snacks. Hazelnuts are rich in nutrition. In addition to protein, fat and carbohydrates, the kernels are also rich in carotene, vitamin B1, vitamin B2, and vitamin E. The eight kinds of amino acids required by the human body in hazelnuts are all available, and the content is far Far higher than walnuts; the content of various trace elements such as calcium, phosphorus and iron in hazelnuts is also higher than other nuts. Hazelnuts are rich in oils (mostly unsaturated fatty acids), protein, carbohydrates, vitamin E, minerals, sugar fiber, β-gusterol and antioxidant carbolic acid and other special ingredients, as well as eight essential ingredients needed by humans. Kinds of amino acids and trace elements.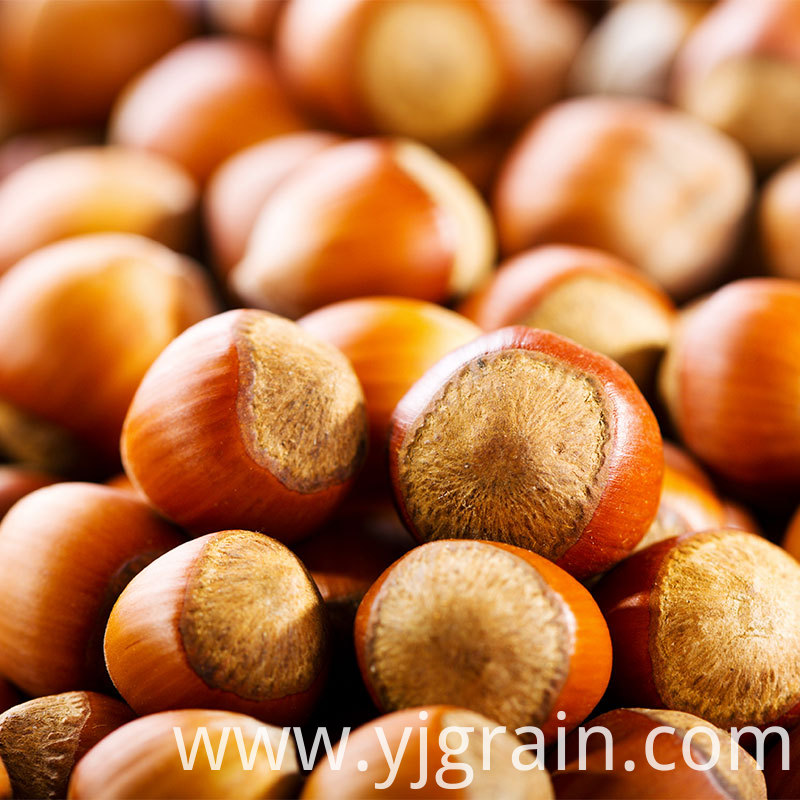 Since the development of the company, the products from the original Whole Grains to Health Scented Tea, Nut Snacks , Instant Cereal Powder , Cereal Flour Raw Materials and other products up to 100 kinds.
Whole grains including Multigrain Class , Types Of Beans , Health Porridge. Miscellaneous grains can invigorate qi, strengthen the body, spleen and stomach and other effects.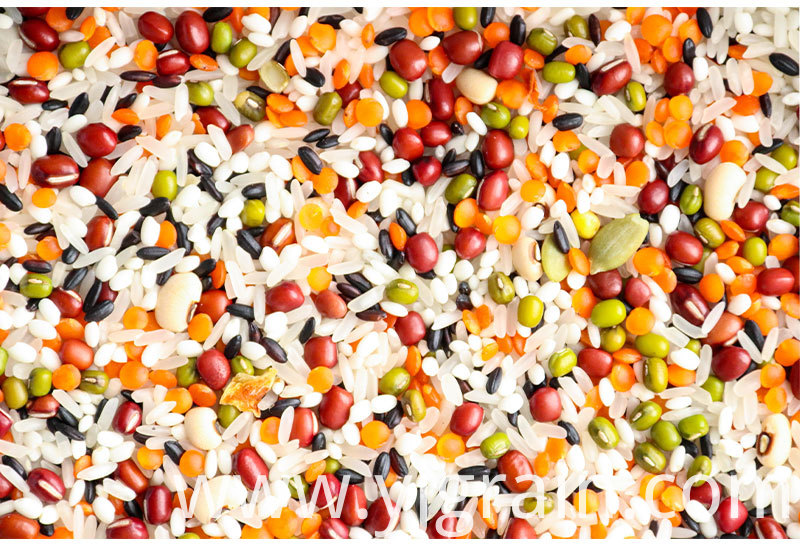 Health scented tea includes Alternative Tea, Herbal Tea , flower and Fruit Tea. Flower and fruit tea, also known as fruit tea, can not only beauty beauty, but also reduce the sudden death rate of the heart, brain brain, improve vision.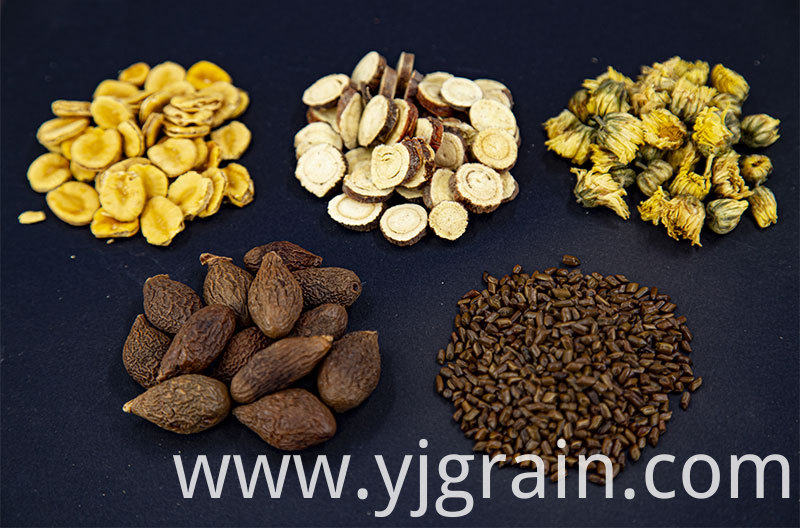 Nut snacks include Natural Nuts and Dried Fruit Products. The nutrition of nuts is comprehensive and rich, eat more nuts to have the effect of prevention and treatment for heart disease and vascular disease, and children can also eat bright eyes and brain health, improve memory, and get more than one stone.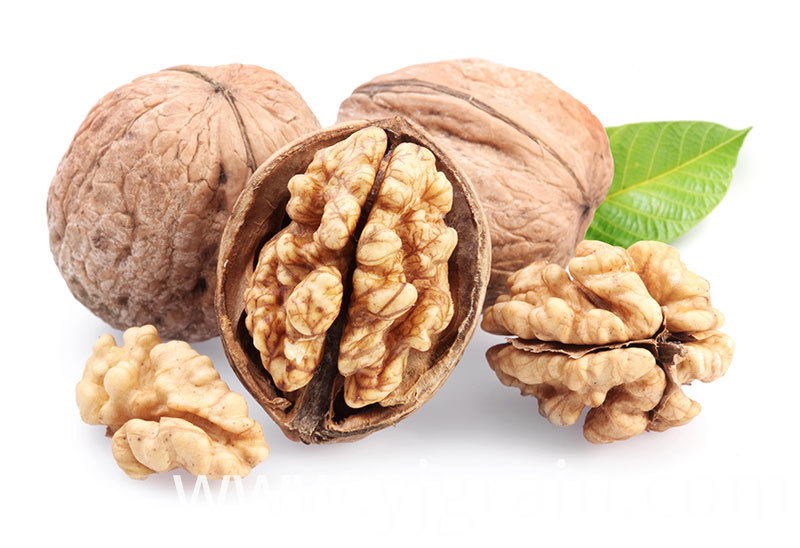 Instant cereal powders include Compound Cereal Flour and Single Origin Cereal Flour . It is a kind of powder product which is grinded by all kinds of food, beans and medicine and food. Not only convenient and fast, and balanced nutrition, can improve physical fitness. Eat also rest assured!
The Cereal flour Raw Materials include Fruit And Vegetable Powder Raw Materials and Raw materials. Add to cold water and cook until cooked.