Banana slices are dried, peeled and sliced bananas that are easy to store and eat. It is rich in dietary fiber and fructose to provide energy for the human body. After eating, it is easy to feel full and promote gastrointestinal peristalsis. Banana slices are a popular snack for all ages.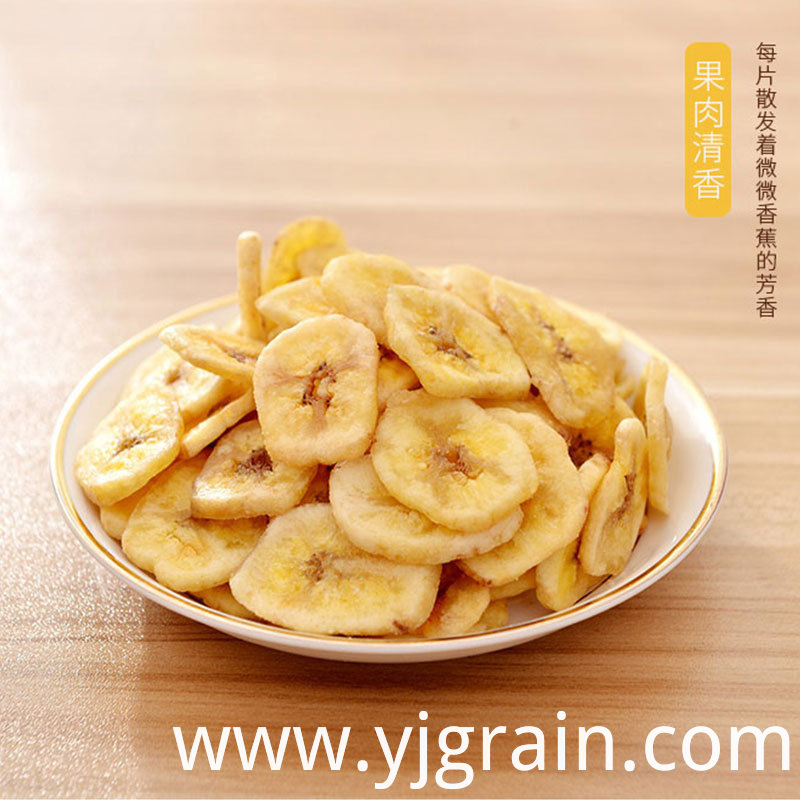 Dried bananas are dried bananas that are peeled and cut into slices, which are easy to store and eat. Dried bananas are what we often call banana chips. They are a very popular snack. Dried bananas are mainly made of Nalongjiao, the main banana variety cultivated in Guangxi. In order to enable people in the north to eat fruits from the south, in addition to implementing a set of scientific storage and transportation measures, it can also be in or near the place of production. Processing mature bananas that can no longer be stored or transported into dried bananas can not only reduce economic losses due to decay, but also adjust the market and increase income.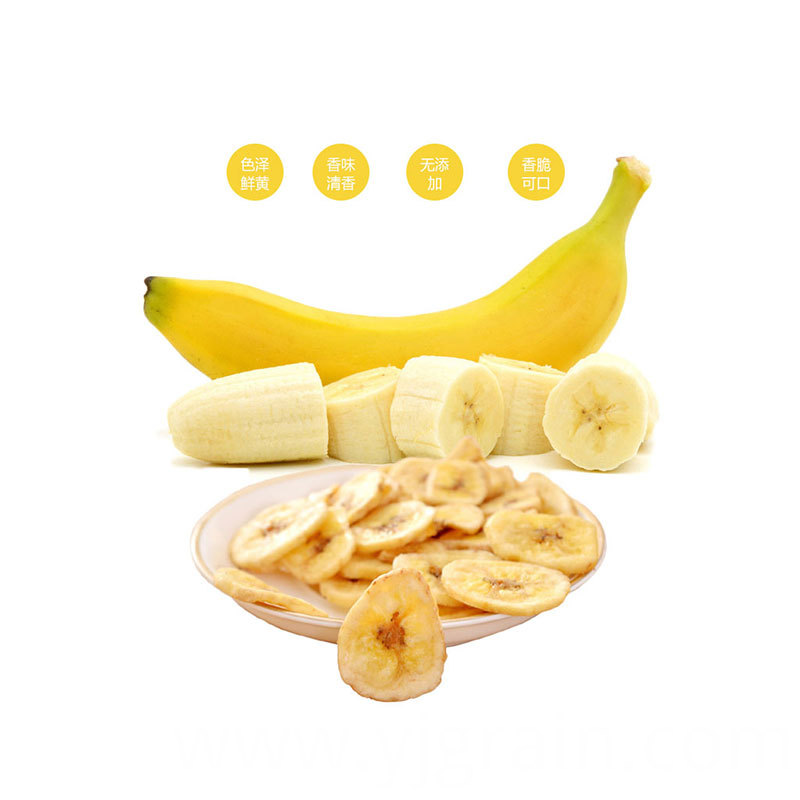 Take Longjiao, the main banana variety cultivated in Guangxi, as the raw material, and adopt the hot-air drying process. The sweet and crispy dried bananas have very slender flesh that melts when chewed, suitable for all ages. Banana chips contain a lot of protein and minerals. Regular consumption can maintain the balance of sodium and potassium in the body, diuresis, reduce swelling, and regulate blood pressure. Supplement energy: Banana chips are rich in sugars, which can provide energy to the human body after consumption. Weight loss: Banana slices contain a lot of dietary fiber, which is easy to produce satiety after eating, can promote gastrointestinal motility and promote metabolism.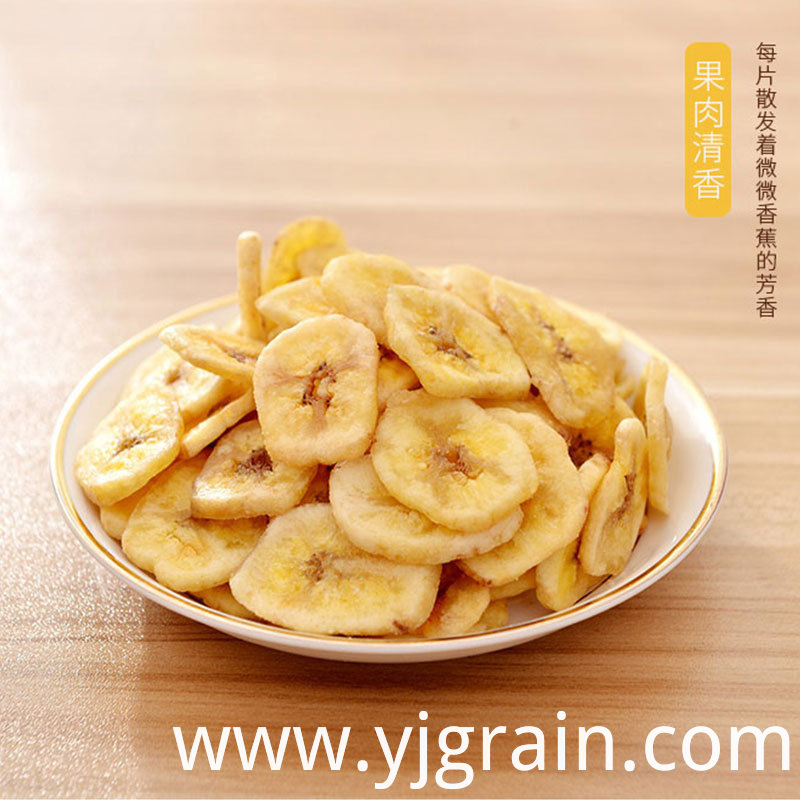 Since the development of the company, the products from the original Whole Grains to Health Scented Tea, Nut Snacks , Instant Cereal Powder , Cereal Flour Raw Materials and other products up to 100 kinds.
Whole grains including Multigrain Class , Types Of Beans , Health Porridge. Miscellaneous grains can invigorate qi, strengthen the body, spleen and stomach and other effects.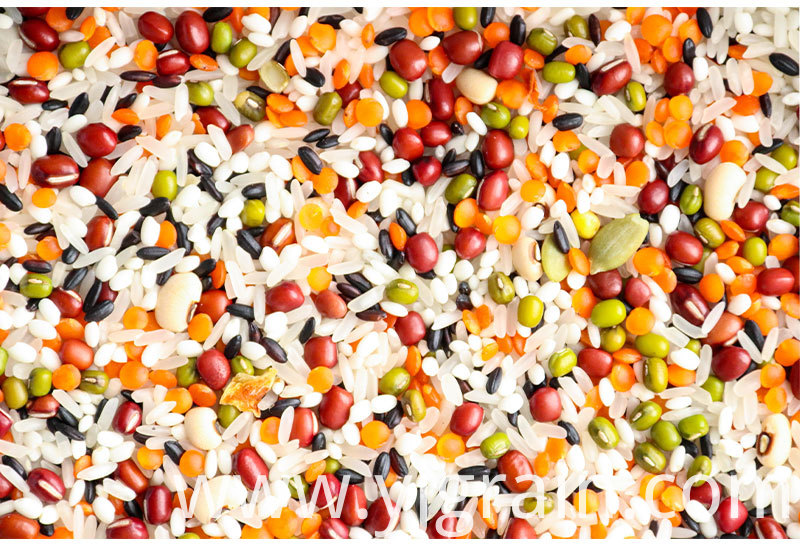 Health scented tea includes Alternative Tea, Herbal Tea , flower and Fruit Tea. Flower and fruit tea, also known as fruit tea, can not only beauty beauty, but also reduce the sudden death rate of the heart, brain brain, improve vision.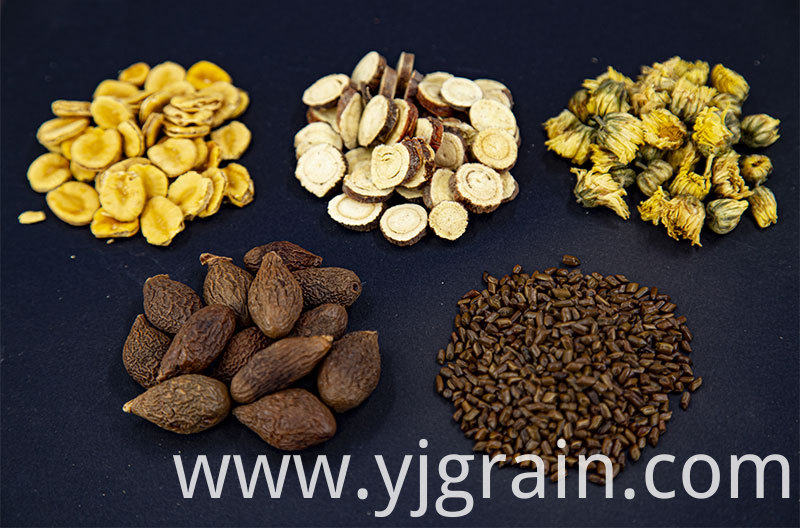 Nut snacks include Natural Nuts and Dried Fruit Products. The nutrition of nuts is comprehensive and rich, eat more nuts to have the effect of prevention and treatment for heart disease and vascular disease, and children can also eat bright eyes and brain health, improve memory, and get more than one stone.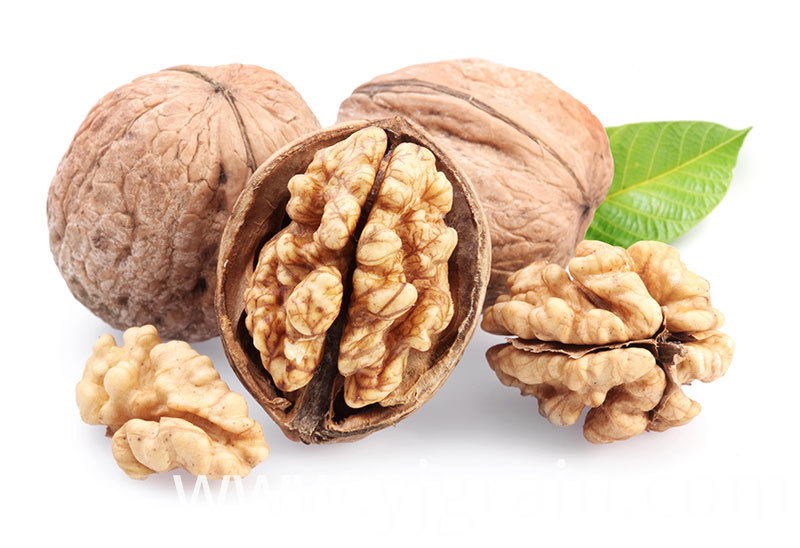 Instant cereal powders include Compound Cereal Flour and Single Origin Cereal Flour . It is a kind of powder product which is grinded by all kinds of food, beans and medicine and food. Not only convenient and fast, and balanced nutrition, can improve physical fitness. Eat also rest assured!
The Cereal flour Raw Materials include Fruit And Vegetable Powder Raw Materials and Raw materials. Add to cold water and cook until cooked.