Hazelnuts are very nutritious. Hazelnut fruit is yellow-brown, is one of the world's four major dried fruit, has the "king of nuts" reputation. Hazelnut not only tastes good, but also has high nutritional value and is rich in 8 kinds of amino acids that are necessary for human body. The contents of fat were 50.6% ~ 63.8%, protein 16.2% ~ 18.0%, carbohydrate 16.5% and dietary fiber 8.2% ~ 9.6%. It can be eaten alone or processed into hazelnut chocolate, candies, pastries and so on.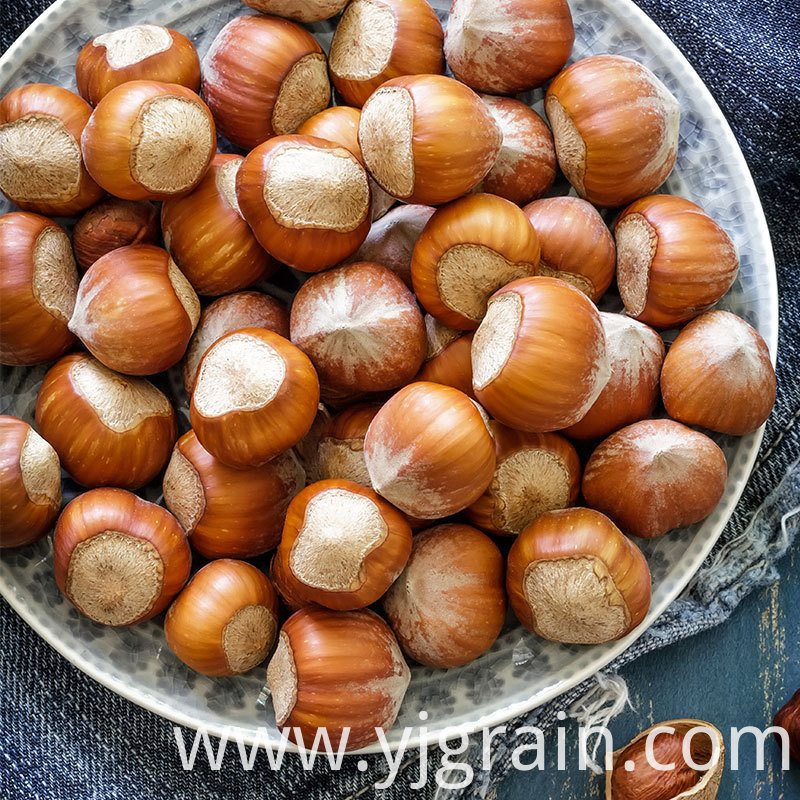 Hazelnuts are the seeds of Betulaceae, Hazel, Huabang, Dianbang, Chuanbang. The fruit is shaped like a chestnut, the shell is hard, the kernel is fat, white and round, has a fragrance, and contains a large amount of oil. It tastes special Fragrant and lingering aftertaste, it has become the most popular nut food and is called the "King of Nuts"; hazelnuts are also "frequent visitors" of dried fruits in people's compotes, and are one of the "four major nuts". Hazelnuts are crispy and delicious. Rich in nutrition, it can be eaten raw or fried.
Hazelnuts are rich in oil, which makes the fat-soluble vitamins more easily absorbed by the human body. It has a good nourishing effect on people who are weak, weak after illness, and prone to hunger; its vitamin E content is as high as 36%. Effectively delay aging, prevent hardening of blood vessels, and moisturize the skin. Hazelnut contains the anti-cancer chemical paclitaxel, which can treat ovarian cancer, breast cancer and some other cancers, and can prolong the life of patients; hazelnut itself has a kind of The natural aroma has an appetizing effect. The rich cellulose also helps digestion and prevents constipation; hazelnuts also have the effect of reducing cholesterol, avoiding the harm of saturated fatty acids in meat to the body, and can effectively prevent cardiovascular and cerebrovascular diseases. The occurrence of disease; People who work in front of the computer every day eat more hazelnuts, which has a certain health effect on eyesight. Children who eat hazelnuts have the effect of repelling insects. Hazelnut is sweet in taste, calm in nature, enters the stomach and spleen meridian; has the effects of replenishing the spleen and stomach, nourishing qi and blood, and improving eyesight; it is used for the treatment of dietary reduction, fatigue, vertigo, body weight loss and other diseases.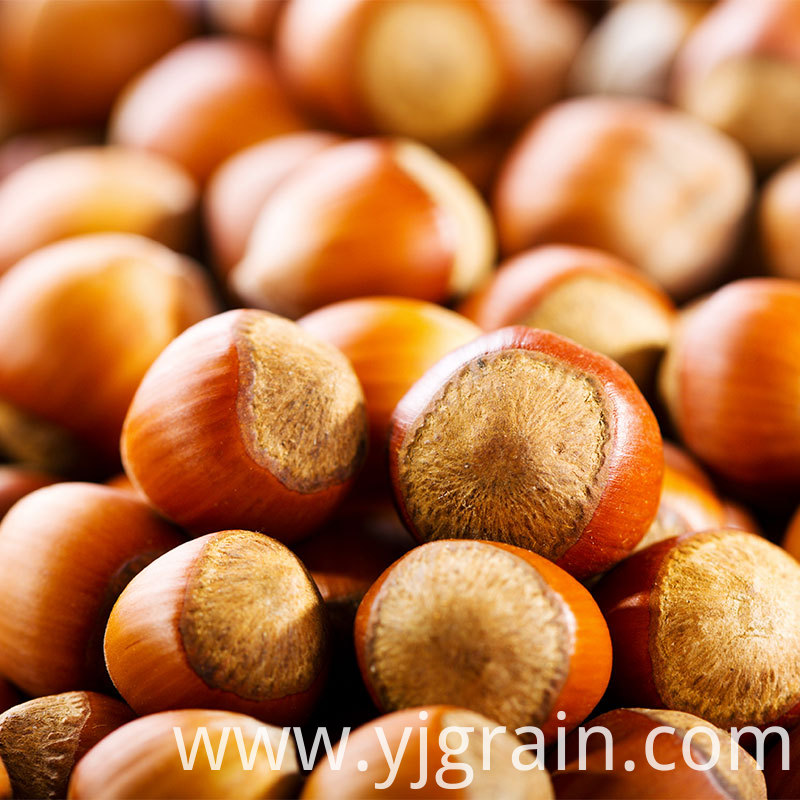 Since the development of the company, the products from the original Whole Grains to Health Scented Tea, Nut Snacks , Instant Cereal Powder , Cereal Flour Raw Materials and other products up to 100 kinds.
Whole grains including Multigrain Class , Types Of Beans , Health Porridge. Miscellaneous grains can invigorate qi, strengthen the body, spleen and stomach and other effects.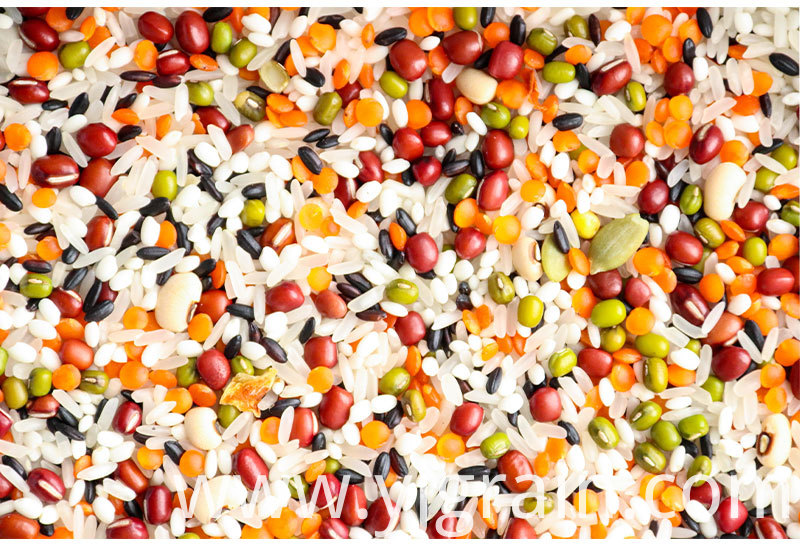 Health scented tea includes Alternative Tea, Herbal Tea , flower and Fruit Tea. Flower and fruit tea, also known as fruit tea, can not only beauty beauty, but also reduce the sudden death rate of the heart, brain brain, improve vision.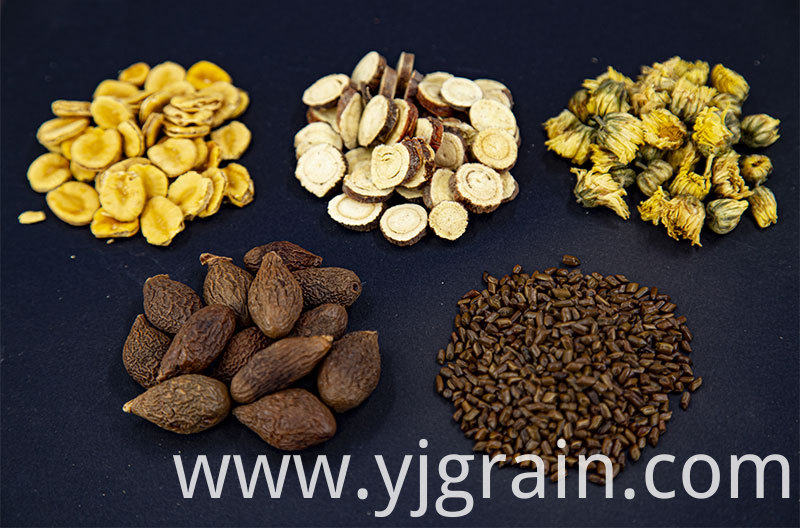 Nut snacks include Natural Nuts and Dried Fruit Products. The nutrition of nuts is comprehensive and rich, eat more nuts to have the effect of prevention and treatment for heart disease and vascular disease, and children can also eat bright eyes and brain health, improve memory, and get more than one stone.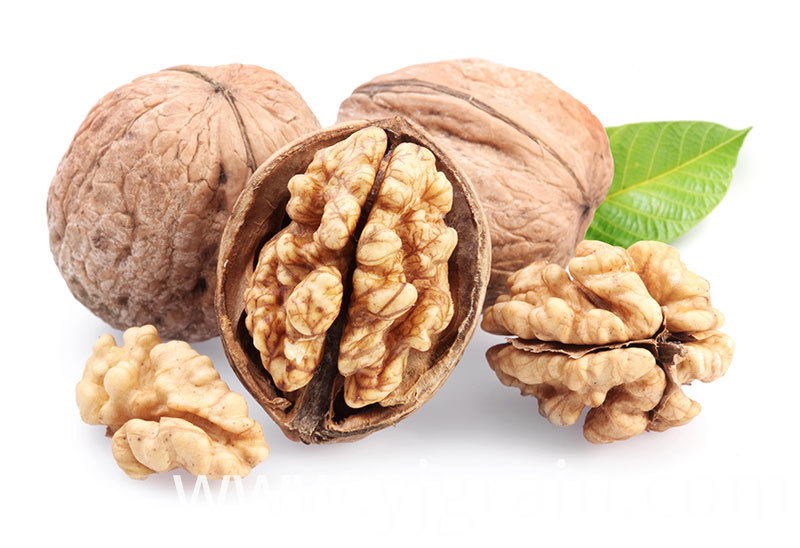 Instant cereal powders include Compound Cereal Flour and Single Origin Cereal Flour . It is a kind of powder product which is grinded by all kinds of food, beans and medicine and food. Not only convenient and fast, and balanced nutrition, can improve physical fitness. Eat also rest assured!
The Cereal flour Raw Materials include Fruit And Vegetable Powder Raw Materials and Raw materials. Add to cold water and cook until cooked.