Gallus gallus domesticus refers to the inner wall of the gizzard of domestic chickens, which is the digestive organ, and is used to grind food. Name: Gallus gallus domesticus, chicken gold, aliases: chicken gizzard skin, chicken yellow skin, chicken gizzards, chicken gizzards.
Gallus gallus domesticus refers to the inner wall of the gizzard of domestic chickens, which is the digestive organ, and is used to grind food. This product is one of the traditional Chinese medicines.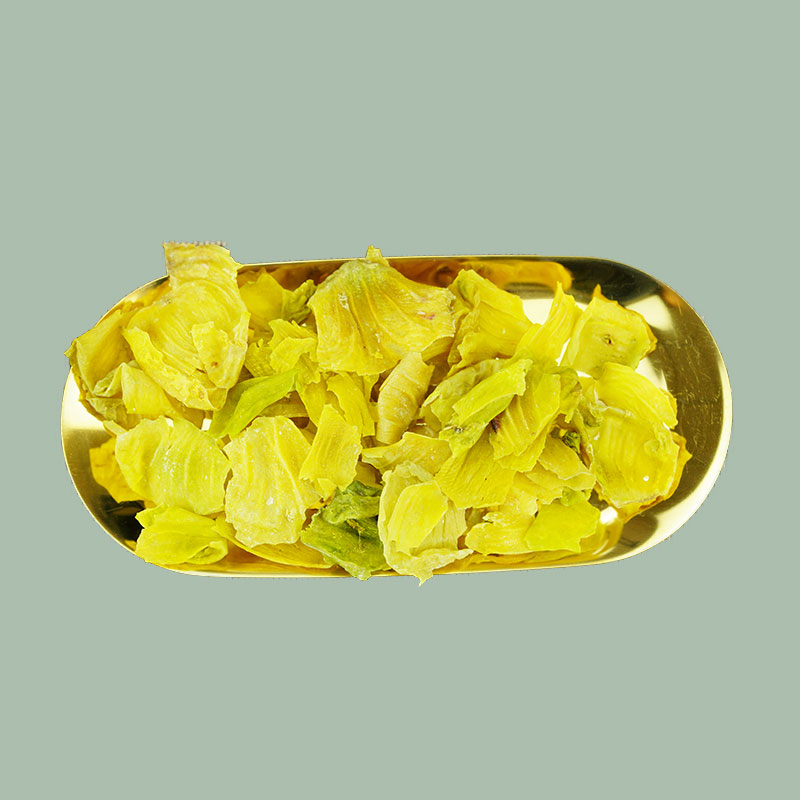 It is used for indigestion and other diseases with excellent effects, so it is named "gold". It is the inner wall of the dry gizzard (muscle stomach) of the Chordidae Pheasant family chicken (Gallus gallus domesticus Brisson). Produced all over the country. After killing the chicken, take out the chicken gizzards, immediately remove the inner wall, wash, dry, use raw or stir-fry. Chicken Neijin contains gastric hormone (ventriculin), keratin (keratin), trace pepsin (pepsin), amylase (diastase), and multiple vitamins. The inner membrane of the gizzard sac of chicks 4-8 weeks old also contains bil atriene and yellow derivatives of biliverdin, and contains lysaine, histidine, and arginine ( arginine, glutamic acid, aspartic acid, leucine, threonine, serine, glycine, methionine, 18 kinds of amino acids including isoleucine, tyrosine, phenylalanine, proline, tryptophane and aluminum, calcium, chromium, cobalt, copper , Iron, magnesium, manganese, molybdenum, lead, zinc and other trace elements. Contains gastric hormones, keratin, etc.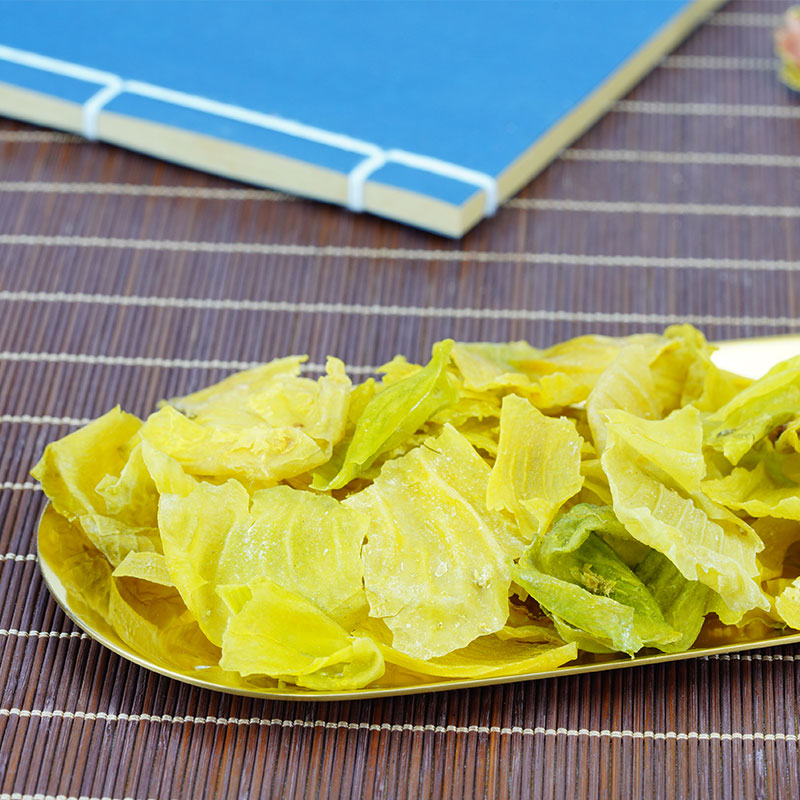 . Effects on human gastric function: healthy people take 5g of roasted chicken gold powder orally, after 45-60 minutes, the gastric juice secretion is 30-37% higher than the control value, and it returns to normal within 2 hours. The acidity of gastric juice also increased significantly. The free acid or total acidity generally starts to rise after taking the medicine for 1 chick-medicinal time, and reaches the highest value in 1-2 hours, then gradually decreases, and returns to normal after 3 hours. The highest value of free acid is 0.19-0.24%, which is 32-113% higher than the control value; the highest value of total acidity is 0.2-0.32%, which is 25-75% higher than the normal value. Although the enhancement of digestion is slower, it lasts longer. The gastric motility function is obviously enhanced, which is manifested in the prolonged gastric motility and increased peristaltic waves, so the gastric emptying rate is accelerated. Gallus gallus domesticus itself contains only a small amount of pepsin and amylase, which can increase the secretion of gastric juice and enhance gastric motility after taking the medicine. It is believed that Gallus gallus domesticus excites the nerve and muscle of the stomach wall through humoral factors after digestion and absorption. It is also believed that gastric hormones promote gastric secretion.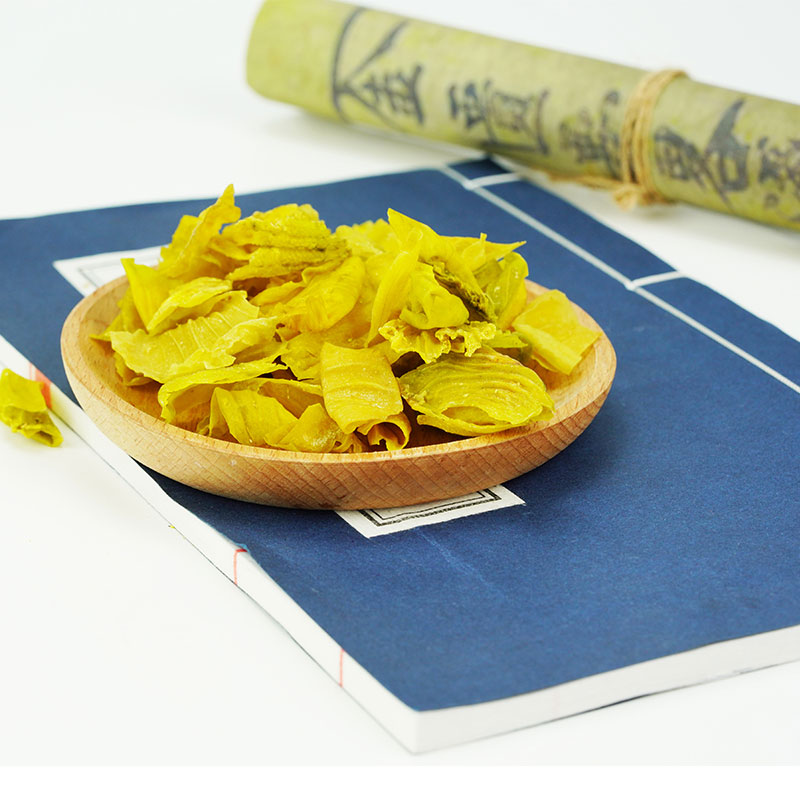 Since the development of the company, the products from the original Whole Grains to Health Scented Tea, Nut Snacks , Instant Cereal Powder , Cereal Flour Raw Materials and other products up to 100 kinds.
Whole grains including Multigrain Class , Types Of Beans , Health Porridge. Miscellaneous grains can invigorate qi, strengthen the body, spleen and stomach and other effects.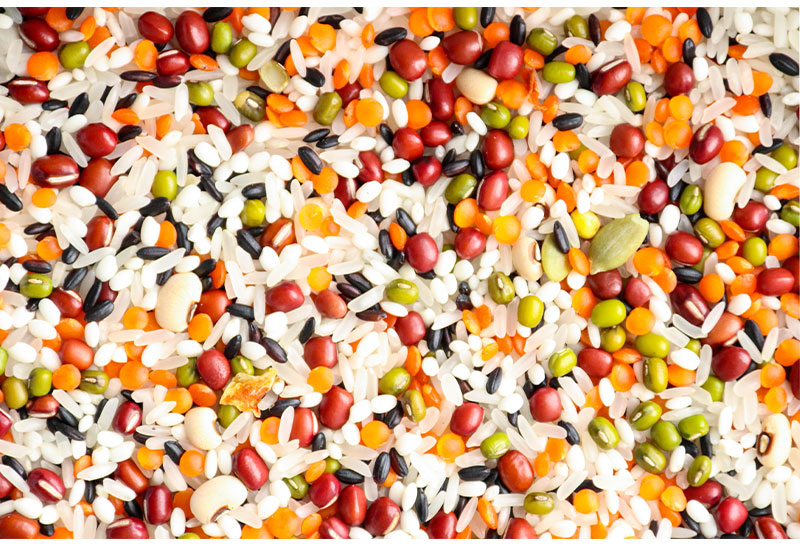 Health scented tea includes Alternative Tea, Herbal Tea , flower and Fruit Tea. Flower and fruit tea, also known as fruit tea, can not only beauty beauty, but also reduce the sudden death rate of the heart, brain brain, improve vision.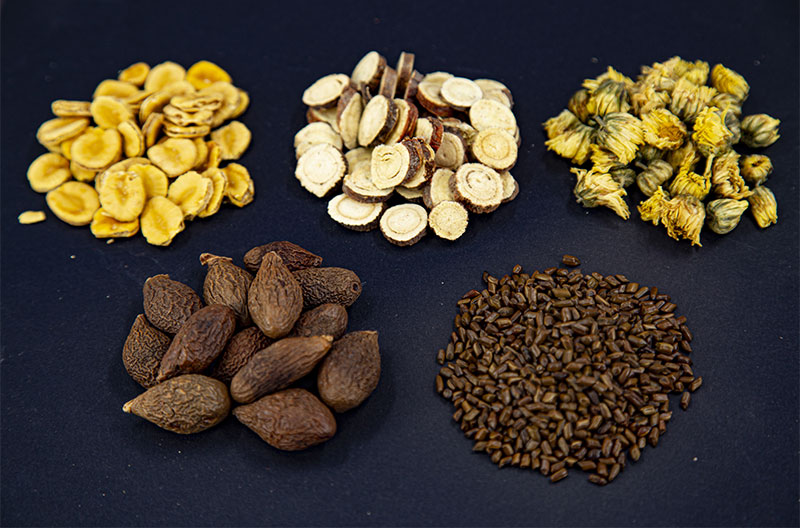 Nut snacks include Natural Nuts and Dried Fruit Products. The nutrition of nuts is comprehensive and rich, eat more nuts to have the effect of prevention and treatment for heart disease and vascular disease, and children can also eat bright eyes and brain health, improve memory, and get more than one stone.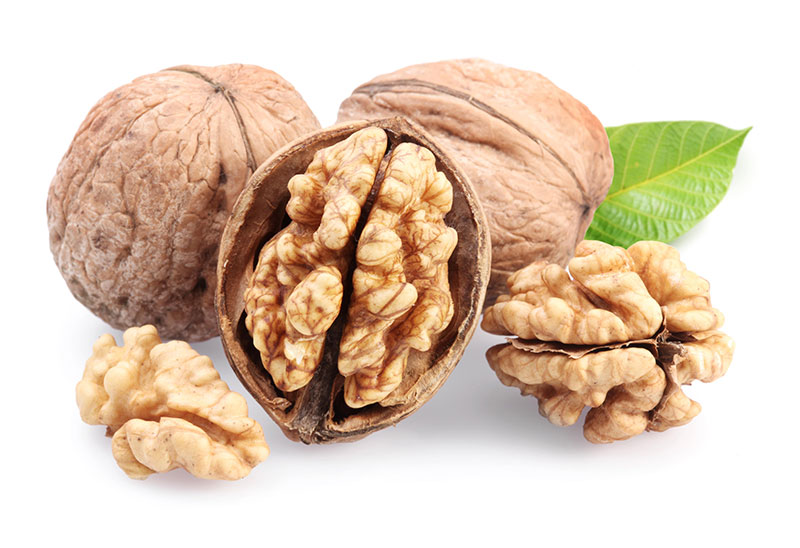 Instant cereal powders include Compound Cereal Flour and Single Origin Cereal Flour . It is a kind of powder product which is grinded by all kinds of food, beans and medicine and food. Not only convenient and fast, and balanced nutrition, can improve physical fitness. Eat also rest assured!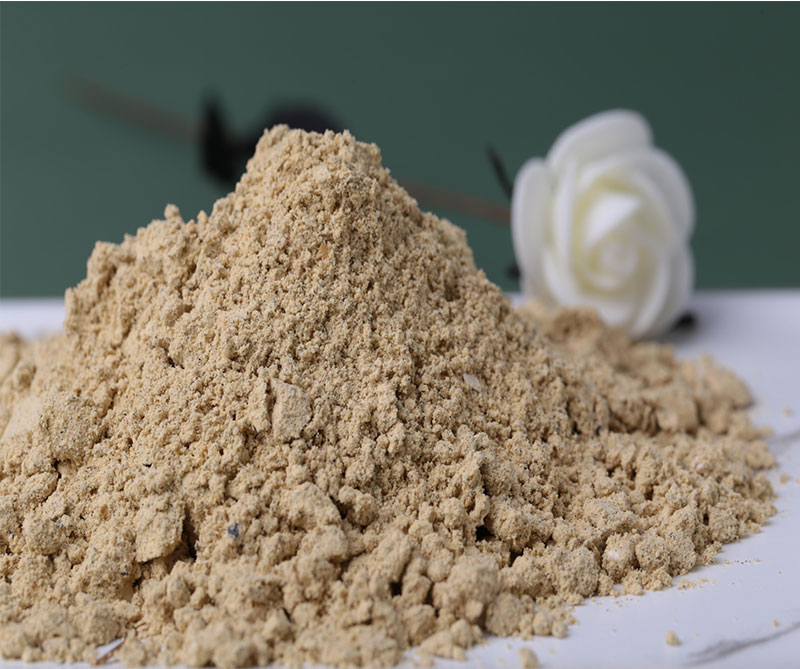 The Cereal flour Raw Materials include Fruit And Vegetable Powder Raw Materials and Raw materials. Add to cold water and cook until cooked.