Papaya is rich in nutrients, sweet in taste, soft and juicy. It can be eaten raw or used as a vegetable. Papaya is rich in vitamin A, vitamin B1, vitamin B2, vitamin C, mineral iron, calcium, and potassium. It also contains Natural plant polysaccharides, proteins, papaya enzymes and organic acids. The polyamino acids contained in it include all the essential amino acids for the human body, which is rich in nutrition.
Papaya (scientific name: Chaenomeles sinensis (Thouin) Koehne) Rosaceae Chaenomeles, shrubs or small trees, up to 5-10 meters in height, leaves oval oval or elliptical oblong, sparsely obovate, 5-8 cm long, 3.5-5.5 wide Cm, the petiole is 5-10 mm long, slightly pilose, with glandular teeth; the fruit is long oval, 10-15 cm long, dark yellow, woody, fragrant, and short. Flowering in April, fruiting period from September to October. When the fruit becomes dark yellow and mature, pick it and store it in air-dry.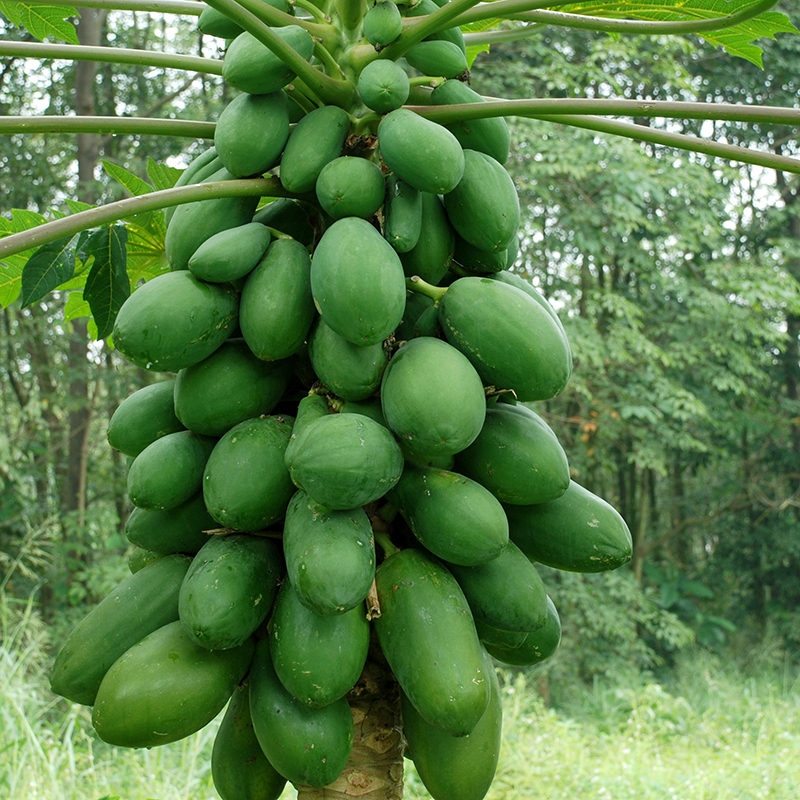 From March to April of the next year, the fruit is cut open, the seeds are taken out, and then sowed. You can also pick and sow as soon as the fruits are mature, or store the seeds in sand for winter , Sowed in the spring of the following year. The sowing method can be pot sowing or seedbed sowing. After sowing, cover 1 cm of soil, cover with plastic film for heat preservation and moisture retention, and seedlings will emerge in about 20 days. The medicinal fresh papaya fruit contains more tannins and organic acids, and the sugar content is relatively low, which makes the taste sour and unsuitable for eating raw. But its fruit is rich in nutrients and rich in vitamins. The acidic components in papaya include malic acid, citric acid, tartaric acid, etc. These organic acids all have a pure sour taste. After being properly diluted and supplemented with certain sweeteners such as sucrose or honey, they can be made into products with unique flavors. The health function is obvious. Using papaya as the raw material, the products that have been successfully developed and put on the market are mainly papaya juice drink, papaya candied fruit, papaya fruit wine, papaya fruit vinegar and so on.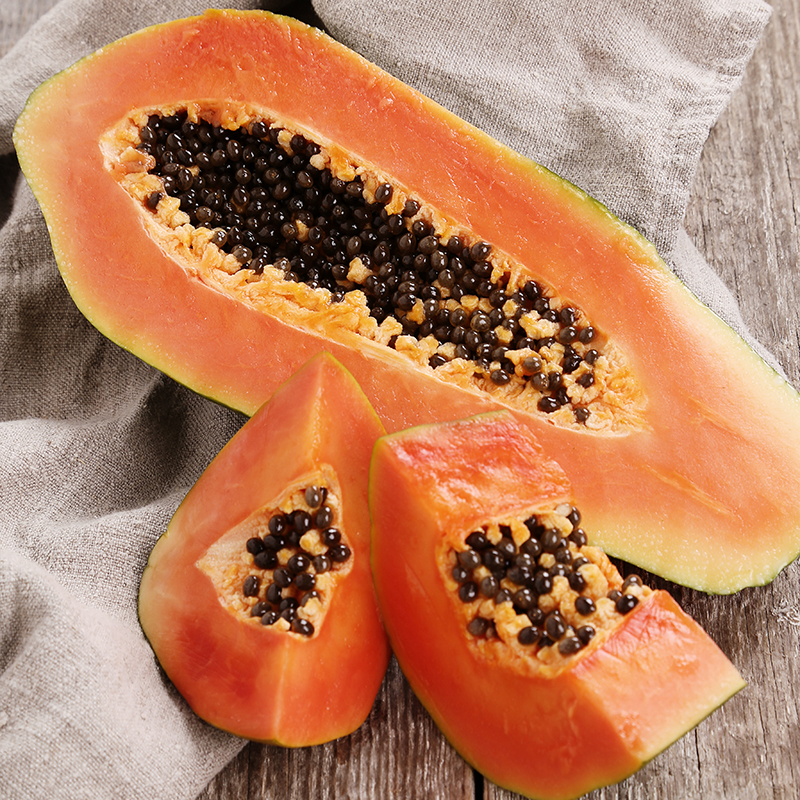 Currently, we are researching and developing superoxide dismutase SOD anti-aging preparations extracted from papaya, papaya complex antioxidant essence (health food), modern papaya single-flavor Chinese medicine concentrated granules, low-temperature vacuum-dried papaya pieces, and papaya honey effervescent tablets. Both the initial and pilot trials of papaya fruit powder and other types of food have been successful and will soon be put into production. Papaya fruit processed products can also be used as Raw Materials for chemicals and cosmetics, as feed or additives. Beauty products Papaya Whitening Soap, Fragrant Flower Rain Papaya Whitening Facial Cleanser, Papaya Milk Whitening Body Wash, Papaya Whitening Hand Cream, Papaya Complex Antioxidant Essence, etc. These products are very popular in the North American and European markets. Expansive.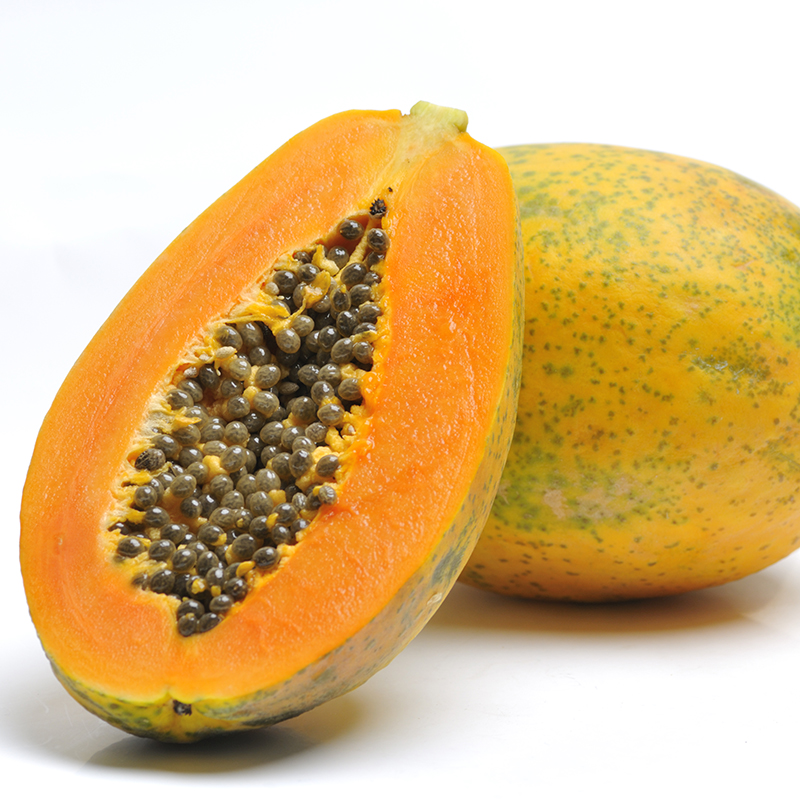 Since the development of the company, the products from the original Whole Grains to Health Scented Tea, Nut Snacks , Instant Cereal Powder , Cereal Flour Raw Materials and other products up to 100 kinds.
Whole grains including Multigrain Class , Types Of Beans , Health Porridge. Miscellaneous grains can invigorate qi, strengthen the body, spleen and stomach and other effects.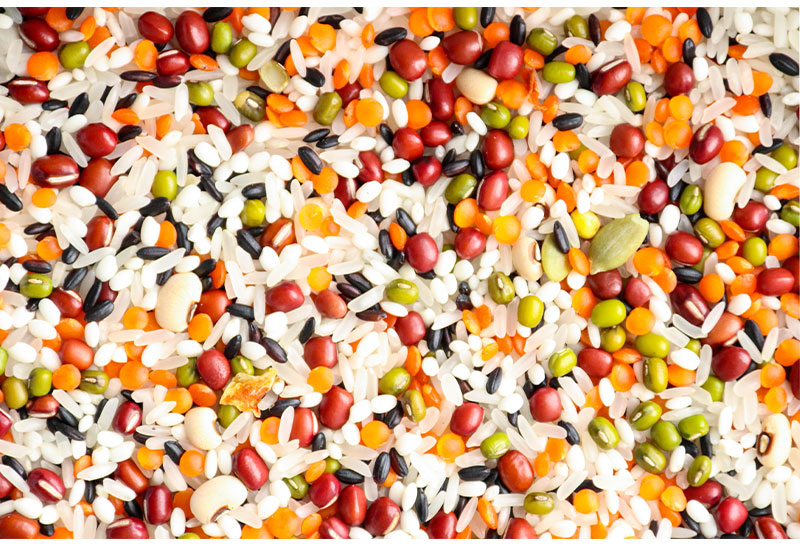 Health scented tea includes Alternative Tea, Herbal Tea , flower and Fruit Tea. Flower and fruit tea, also known as fruit tea, can not only beauty beauty, but also reduce the sudden death rate of the heart, brain brain, improve vision.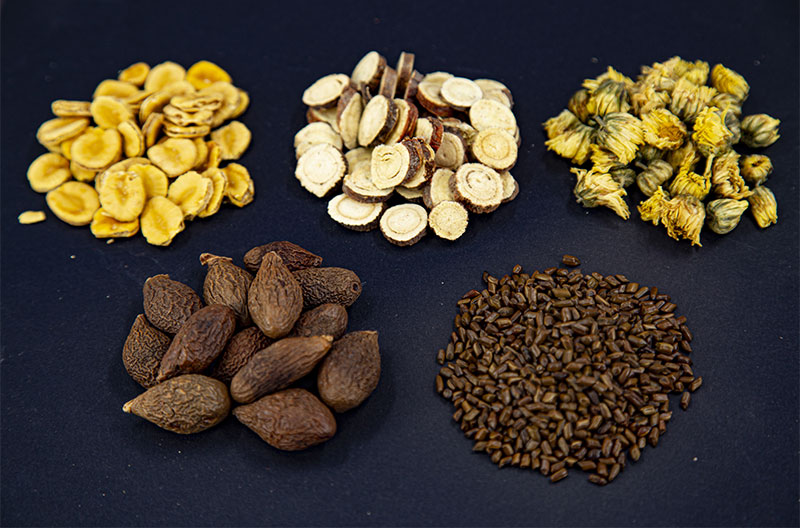 Nut snacks include Natural Nuts and Dried Fruit Products. The nutrition of nuts is comprehensive and rich, eat more nuts to have the effect of prevention and treatment for heart disease and vascular disease, and children can also eat bright eyes and brain health, improve memory, and get more than one stone.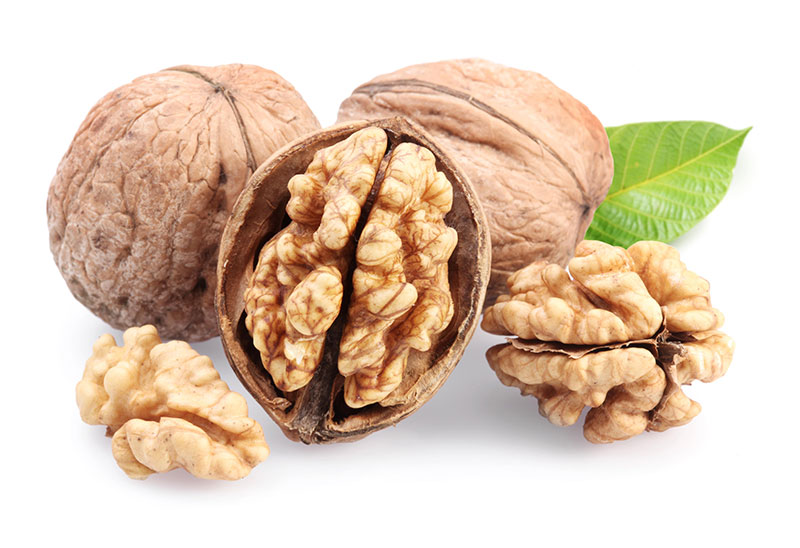 Instant cereal powders include Compound Cereal Flour and Single Origin Cereal Flour . It is a kind of powder product which is grinded by all kinds of food, beans and medicine and food. Not only convenient and fast, and balanced nutrition, can improve physical fitness. Eat also rest assured!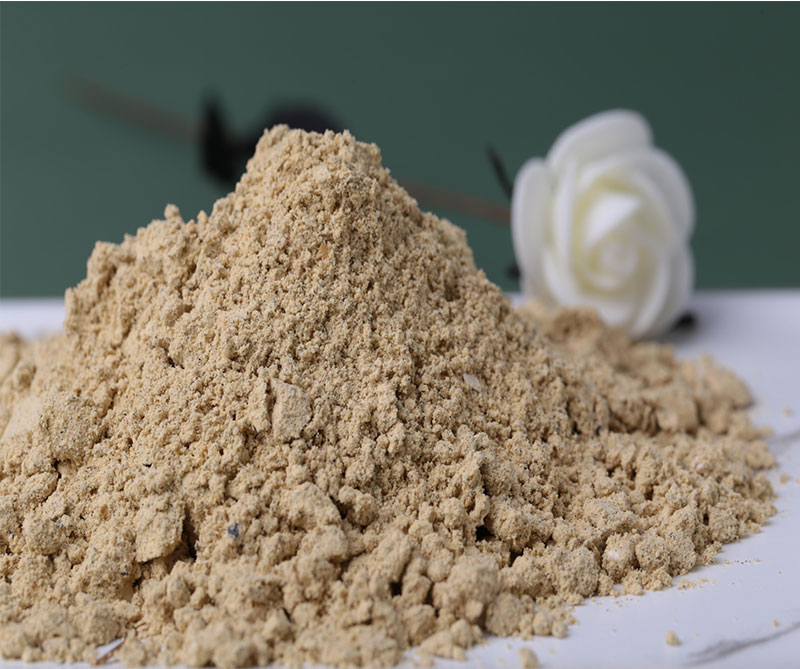 The Cereal flour raw materials include Fruit And Vegetable Powder Raw Materials and Raw materials. Add to cold water and cook until cooked.