Red rice is beige pink, waxy, strong in grain, has aroma and contains different trace elements. Red rice wine made from red rice is favored by women, because it is red like red wine, with soft taste and good aftertaste.
Red rice nutrients: protein, sugar, dietary fiber, phosphorus, iron, copper, vitamin A, B, C and so on.
The contents of zn, Cu, Fe, Se, mo, Ca and mn in red rice are 0.5~3 times higher than that in white rice. Red rice also contains flavonoids, alkaloids, phytosterols and carotene.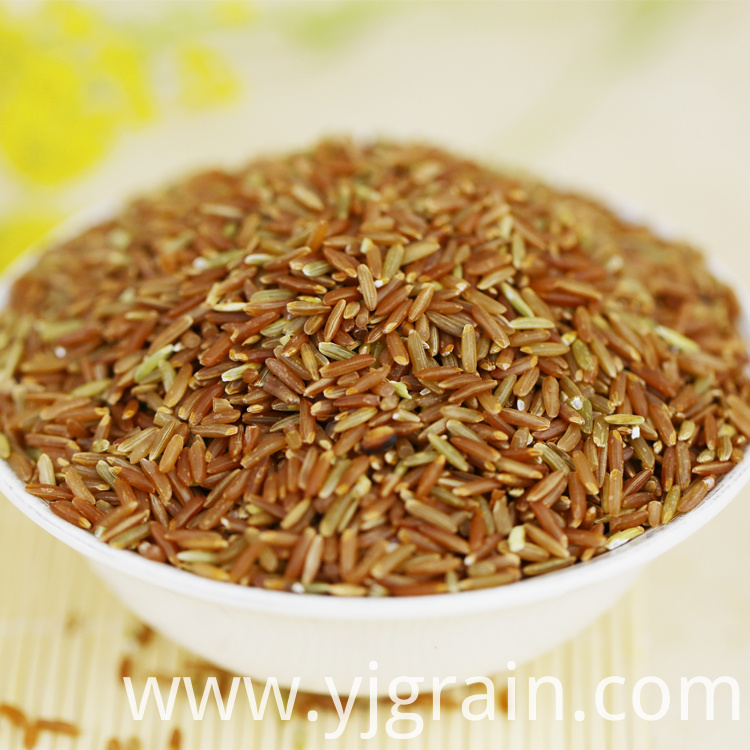 Storage: storage in a covered container, placed in a cool, ventilated, dry place moisture-proof and insect-resistant, can be stored for a long time.

Red brown rice is a cereal agricultural product, but it has a unique fragrance, lower calories than ordinary rice and has antioxidant ingredients. The red brown rice itself retains the rice bran and germ, and is rich in high fiber, which can effectively help the body's gastrointestinal absorption. Brown rice refers to rice that still retains some outer tissues after shelling, such as cortex, aleurone, and germ. Due to its coarser taste and tight texture, it takes more time to cook, so few people eat it now. The polished white rice is obtained by grinding brown rice to remove the outer tissue, which is the rice we usually eat. Not only does it look white and delicate, but it also tastes soft and refreshing. However, nutrition experts pointed out: The nutritional value of brown rice is higher than that of polished rice. 60%—70% of the vitamins, minerals and a large amount of essential amino acids in the rice are accumulated in the outer tissue.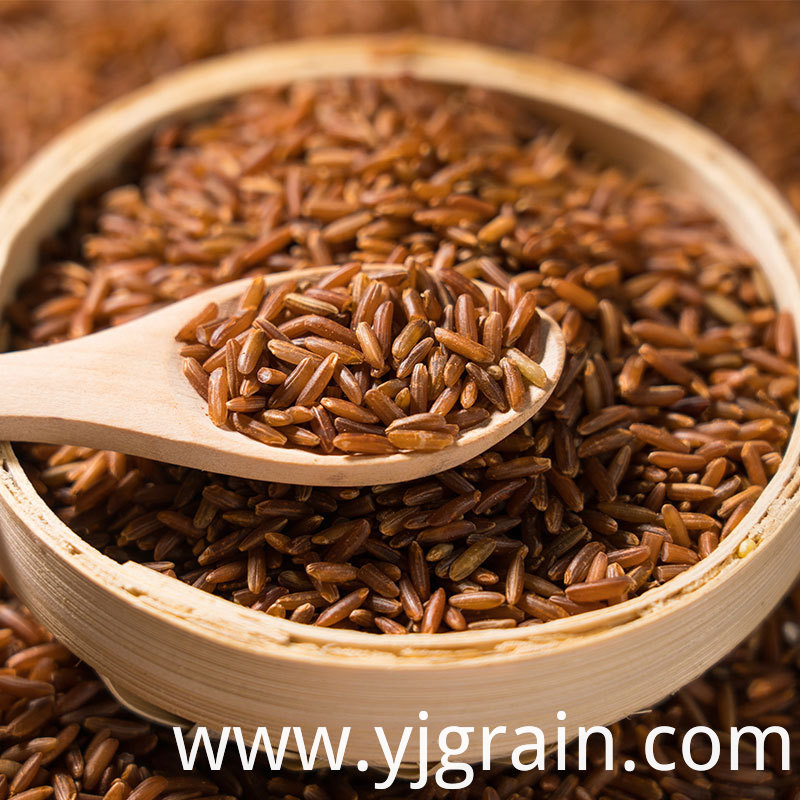 Although the refined white rice we usually eat is white and delicate, the nutritional value has been lost during the processing, plus cooking When washing repeatedly, the vitamins and minerals in the outer layer are further lost, and what is left is mainly carbohydrates and part of protein. Its nutritional value is much lower than that of brown rice. Brown rice has a coarser taste and tight texture, and it takes more time to cook. You can wash it before cooking and soak it in cold water overnight, then put it into the pressure cooker with the soaking water and cook for more than half an hour. Since brown rice has a bad taste, you can add 10-50% glutinous rice (sticky rice) when steaming rice.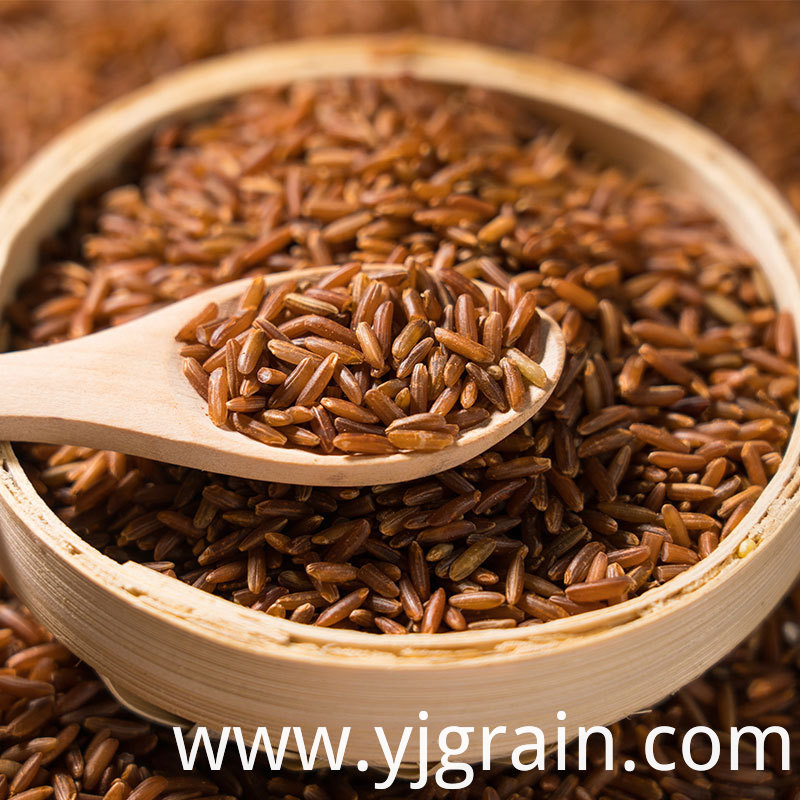 Since the development of the company, the products from the original Whole Grains to Health Scented Tea, Nut Snacks , Instant Cereal Powder , Cereal Flour Raw Materials and other products up to 100 kinds.
Whole grains including Multigrain Class , Types Of Beans , Health Porridge. Miscellaneous grains can invigorate qi, strengthen the body, spleen and stomach and other effects.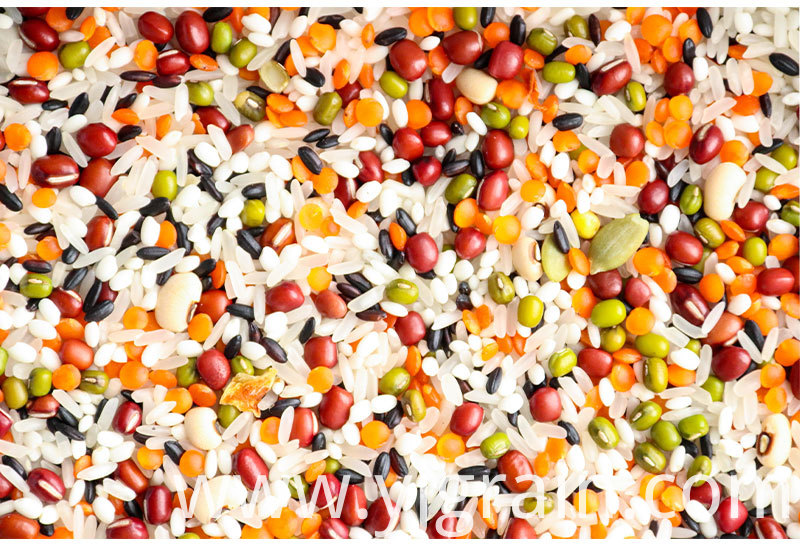 Health scented tea includes Alternative Tea, Herbal Tea , flower and Fruit Tea. Flower and fruit tea, also known as fruit tea, can not only beauty beauty, but also reduce the sudden death rate of the heart, brain brain, improve vision.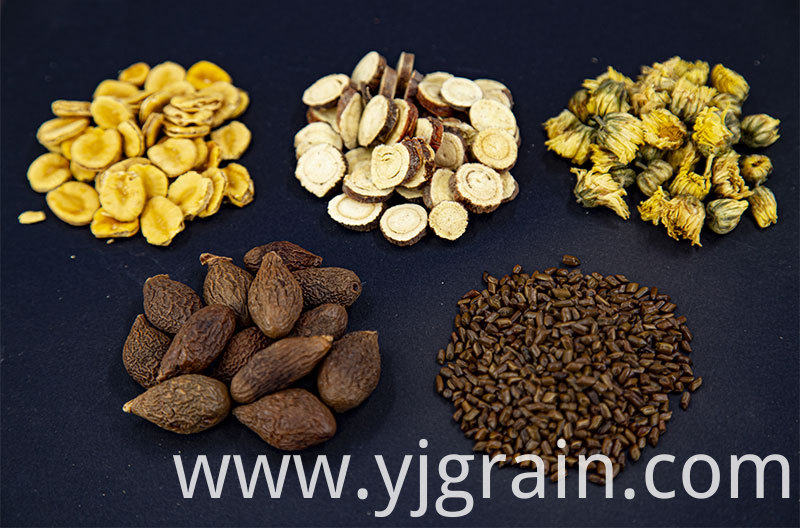 Nut snacks include Natural Nuts and Dried Fruit Products. The nutrition of nuts is comprehensive and rich, eat more nuts to have the effect of prevention and treatment for heart disease and vascular disease, and children can also eat bright eyes and brain health, improve memory, and get more than one stone.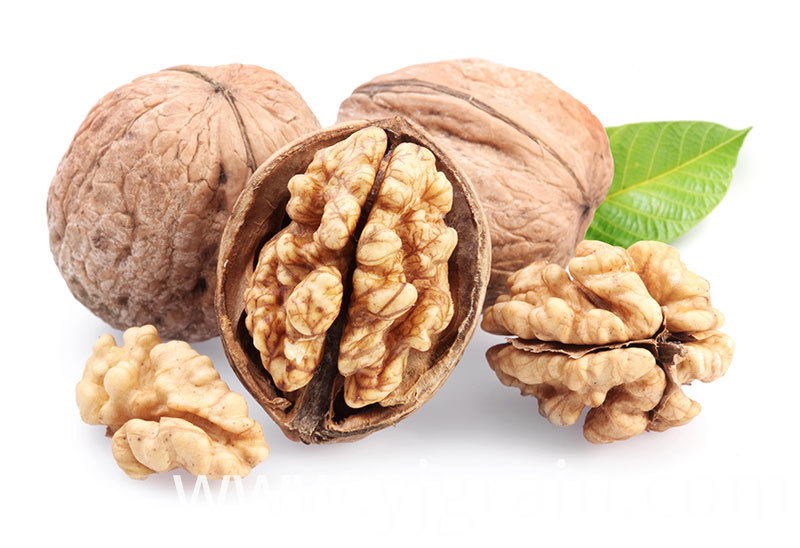 Instant cereal powders include Compound Cereal Flour and Single Origin Cereal Flour . It is a kind of powder product which is grinded by all kinds of food, beans and medicine and food. Not only convenient and fast, and balanced nutrition, can improve physical fitness. Eat also rest assured!
The Cereal flour Raw Materials include Fruit And Vegetable Powder Raw Materials and Raw materials. Add to cold water and cook until cooked.