sorghum rice is a grain of sorghum with its cortex removed. The main nutrients of sorghum in terms of dry matter were crude protein 9%, crude fat 3.3%, carbohydrate 85%, crude fiber 1%, trace elements such as calcium, phosphorus, iron and B vitamins. Mixed with other grains, it can improve its nutritional value. It can be used to make rice, grind and make various kinds of pasta. The original grain is cleaned, shelled, rolled off the cortex and finished product is finished product. Because the processing removed the cortex, and contain broken rice, bran powder, etc., easy moisture absorption and fever, not durable storage. During storage, according to temperature and humidity changes, timely closed doors and Windows to prevent moisture absorption, heat and mildew.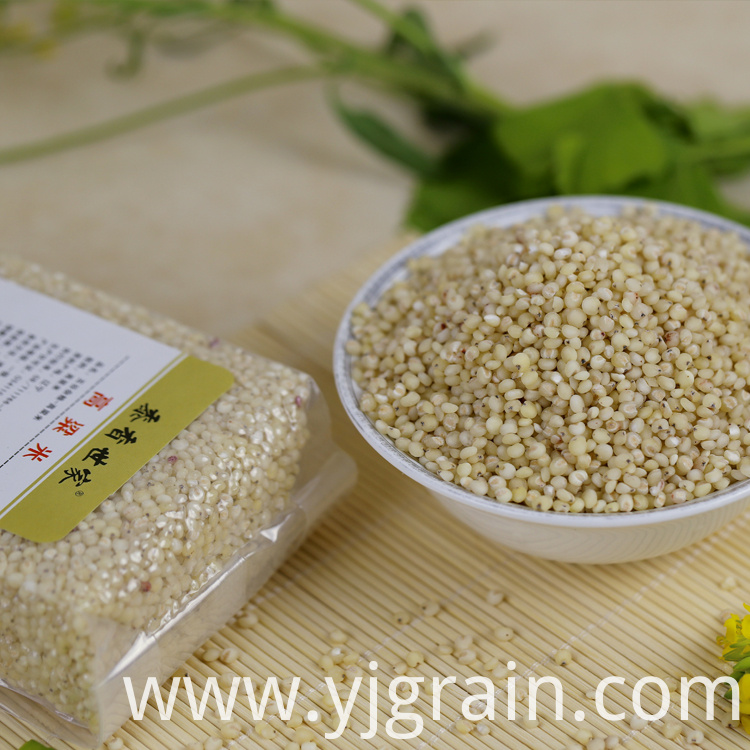 Sorghum is not only for direct consumption, but also for sugar and alcohol production. Sorghum root can also be used as a medicine.
Sorghum is sorghum rice after shelling. The grains are elliptical, obovate or round, with different sizes. They are white, yellow, red, brown, black and other colors. Generally, with the increase of tannin content in the seed coat, the grains of palladium change from lighter to lighter. Deepen. The endosperm is divided into powdery, horny, waxy, and popped according to its structure, and white endosperm and yellow endosperm are distinguished by color. Sorghum is divided into red and white. Red sorghum rice is called wine sorghum and is mainly used for winemaking. For example, China's famous wines such as Moutai, Wuliangye, and Fenjiu all use red sorghum as the main raw material.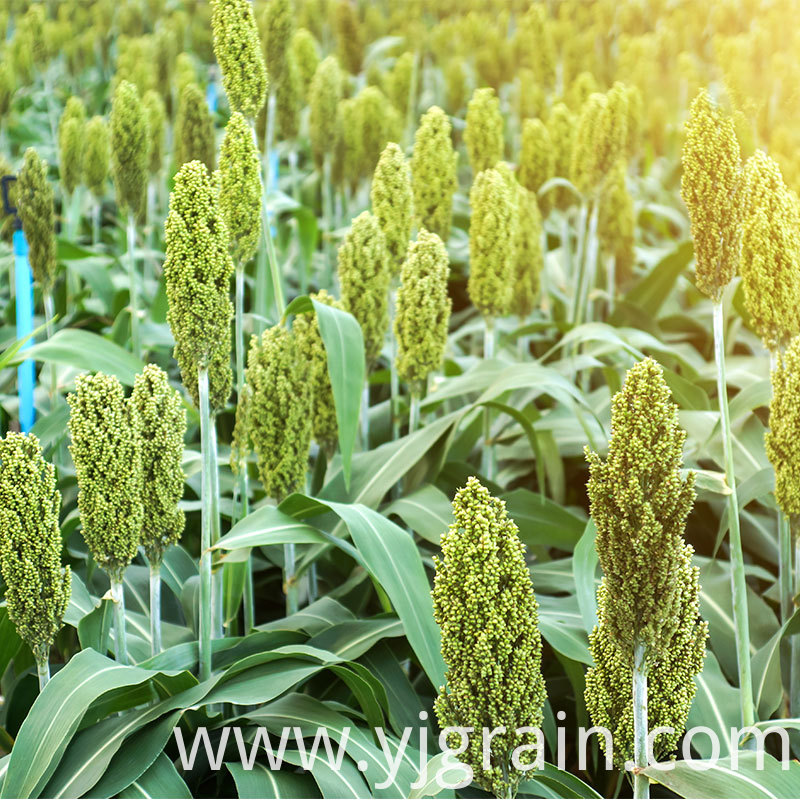 White sorghum rice is used for food. Sorghum rice is a kind of Whole Grains and an important member of the four major grains in the world. It has a wide planting area in the world and its output is particularly large. After mature, sorghum has many different uses and can be used as food for humans. It can also be used to make vinegar to make wine and can be processed into feed.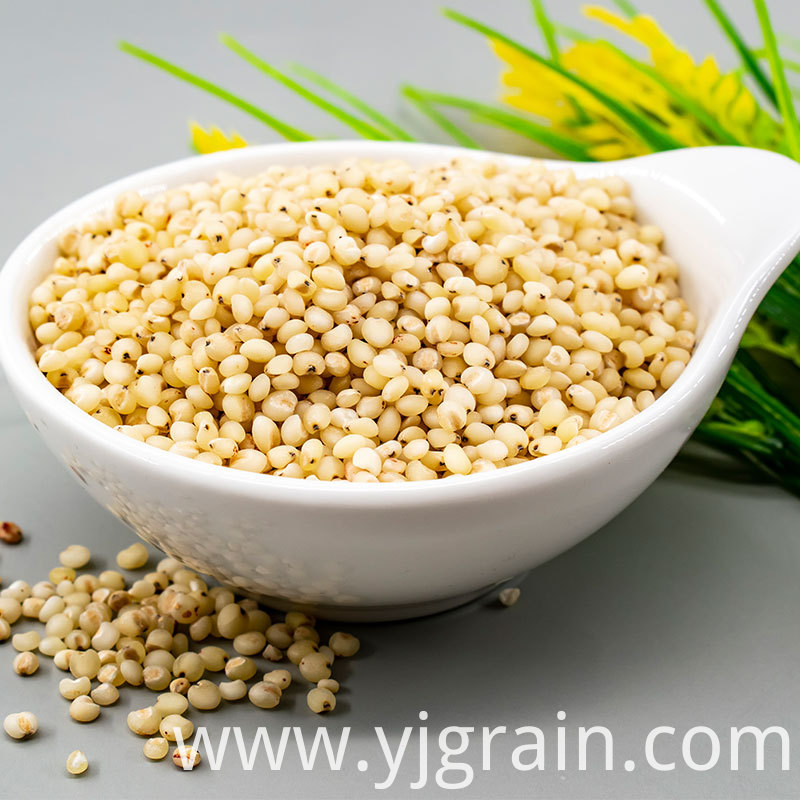 Since the development of the company, the products from the original whole grains to Health Scented Tea, Nut Snacks , Instant Cereal Powder , Cereal Flour Raw Materials and other products up to 100 kinds.
Whole grains including Multigrain Class , Types Of Beans , Health Porridge. Miscellaneous grains can invigorate qi, strengthen the body, spleen and stomach and other effects.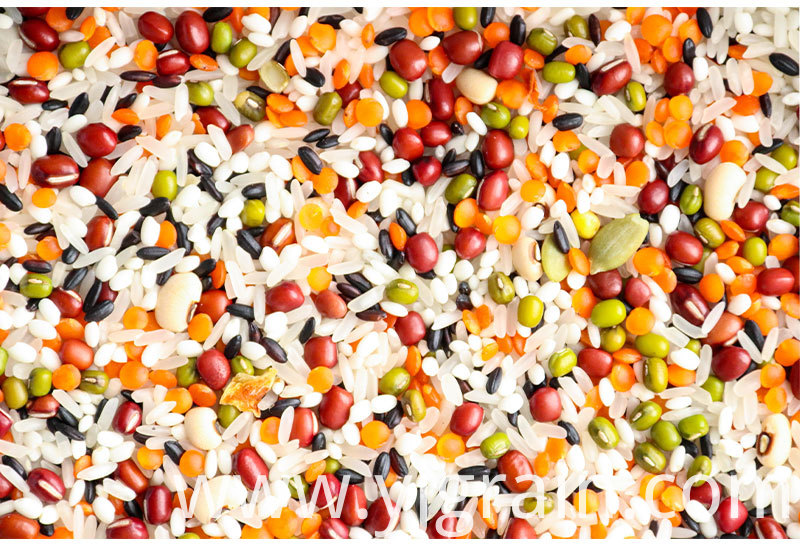 Health scented tea includes Alternative Tea, Herbal Tea , flower and Fruit Tea. Flower and fruit tea, also known as fruit tea, can not only beauty beauty, but also reduce the sudden death rate of the heart, brain brain, improve vision.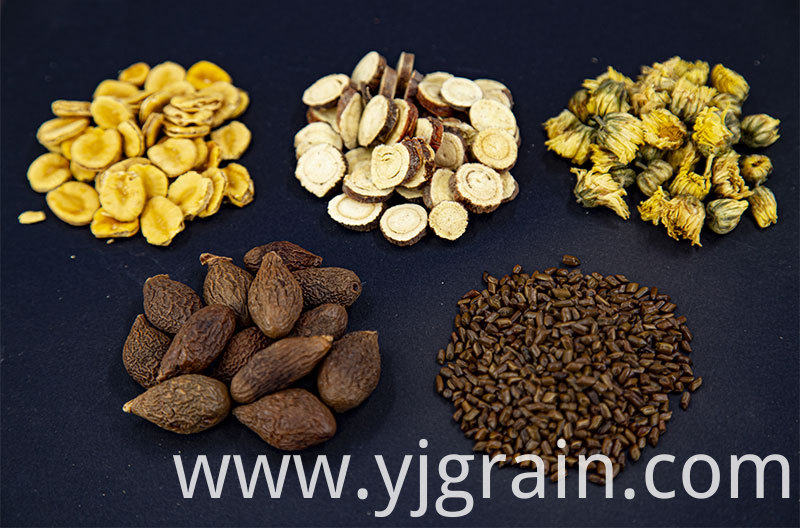 Nut snacks include Natural Nuts and Dried Fruit Products. The nutrition of nuts is comprehensive and rich, eat more nuts to have the effect of prevention and treatment for heart disease and vascular disease, and children can also eat bright eyes and brain health, improve memory, and get more than one stone.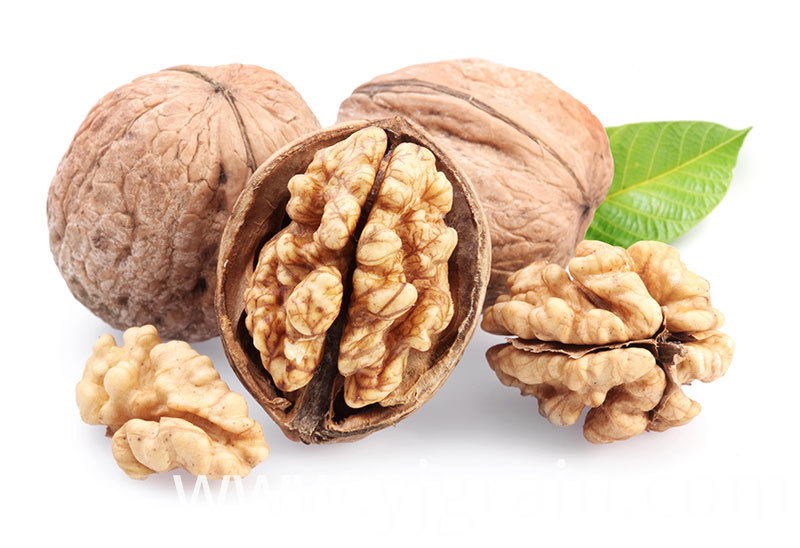 Instant cereal powders include Compound Cereal Flour and Single Origin Cereal Flour . It is a kind of powder product which is grinded by all kinds of food, beans and medicine and food. Not only convenient and fast, and balanced nutrition, can improve physical fitness. Eat also rest assured!
The Cereal flour Raw Materials include Fruit And Vegetable Powder Raw Materials and Raw materials. Add to cold water and cook until cooked.